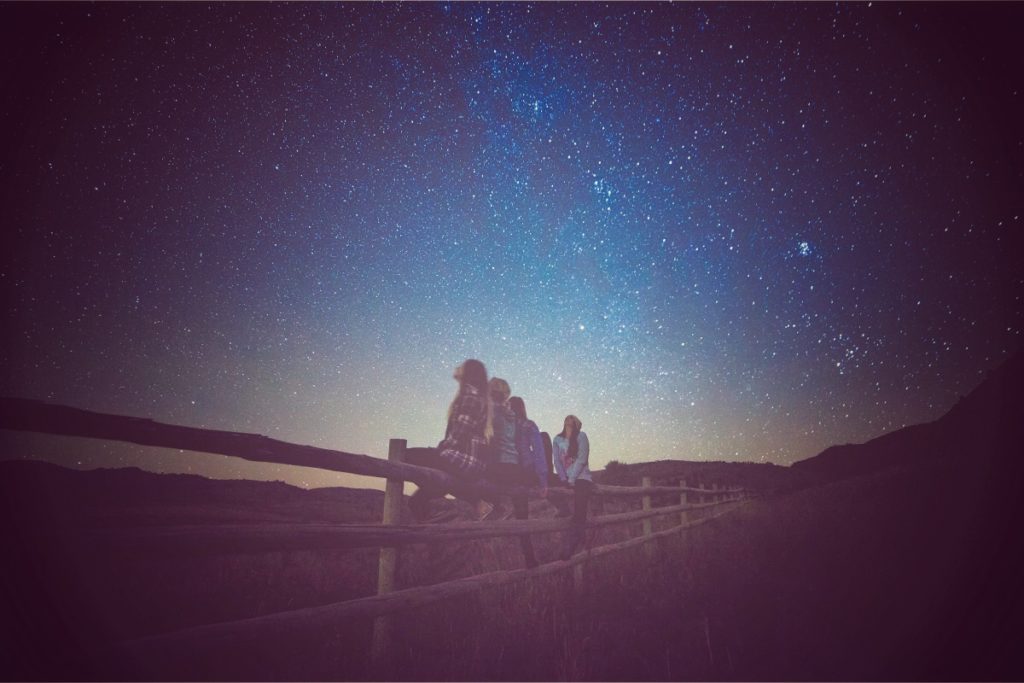 He has brought down the mighty from their thrones and exalted those of humble estate. -Luke 1:52
How radical, how counter-cultural that God's place of honor is not in the headlines. Or in the Oval Office. Or on the cover of People magazine.
Lord, just because I'm still a nobody in the world's eyes and I faced hard things this year, it doesn't mean you're weakening or removing your hand from my life. You are a big God for little people, focused not on making much of me but rather on remaking me into humble, loving, God-honoring image-bearers of Jesus Christ.
Your Word shows you are far less concerned with who we elected in November than with how we reflected you in our homes and communities throughout the year.
I love this from John Piper:
It's not our prosperity but our holiness that he seeks with all his heart. And to that end, he rules the world.
What a God!
Hey friends, 2016 will go down as one of the most exciting yet painful years of my life, and frankly I'm pretty wiped out and still dealing with low-visibility conditions. How about you? As 2016 comes to a close, are you reeling from the snowball effect of challenging life events? Could you use some more peace of mind and joy of heart? I hope you'll join me as I reflect on John Piper's daily Advent readings. In the days leading up to Christmas, you can receive these 25 short daily reflections direct to your email inbox. Just scroll down and look for the "Stay Connected" or "Subscribe by Email" box to follow along! Also, you can find and download John Piper's "Good News of Great Joy" here. Jump in anytime!
I've chosen to commit to this 25-day challenge, even while I'm hanging here by frozen fingertips on the edge of an icy cliff, wondering what comes next. This I know: God's got me, still. As the season ramps up–and your plans go wonky and threaten to derail your focus, ugh–I pray that your heart, soul, and spirit will be blessed and refreshed with a tangible outpouring of Christ's heavenly peace!