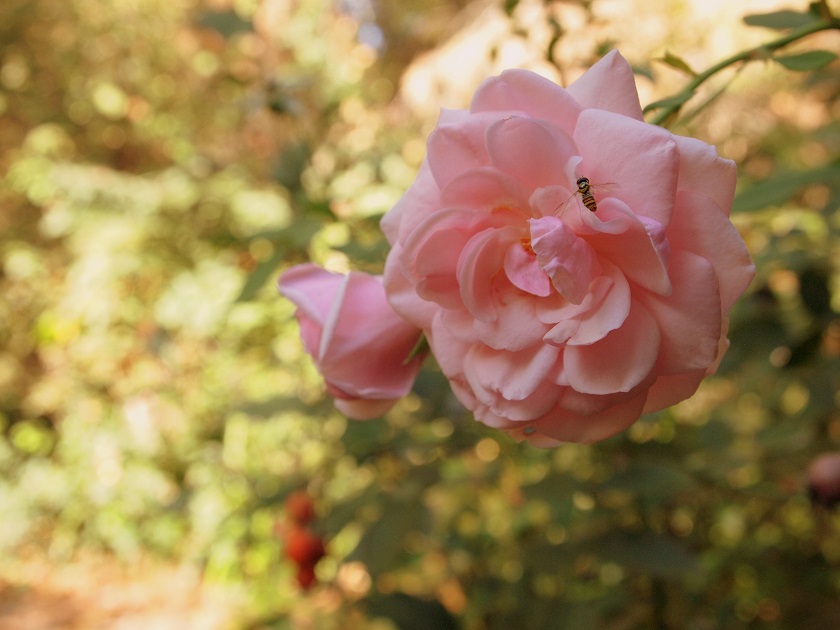 It must be recess time across the orchards at Maple Elementary 'cuz right now, waiting for you, Olivia, sounds a lot like a mingle of childrens' hoops and hollers floating through the window screen. I'm in your parents' master bedroom spreading crisp, white semigloss over the trim and wondering if, in just a few years, yours will be one of those voices. I imagine you tossing your head back and laughing from your belly. I can hardly wait to hear that music.
These things take time. It's the mantra I hear myself repeating to anxious friends and family requesting daily updates.
Morning after morning, waiting for you sounds like the sprinkler's rhythmic thwack-thwack against the boxwood hedge. And your mother's contented sighs as she sorts and folds, sorts and folds, making a place for things that suddenly seem to need one.
Making room for you.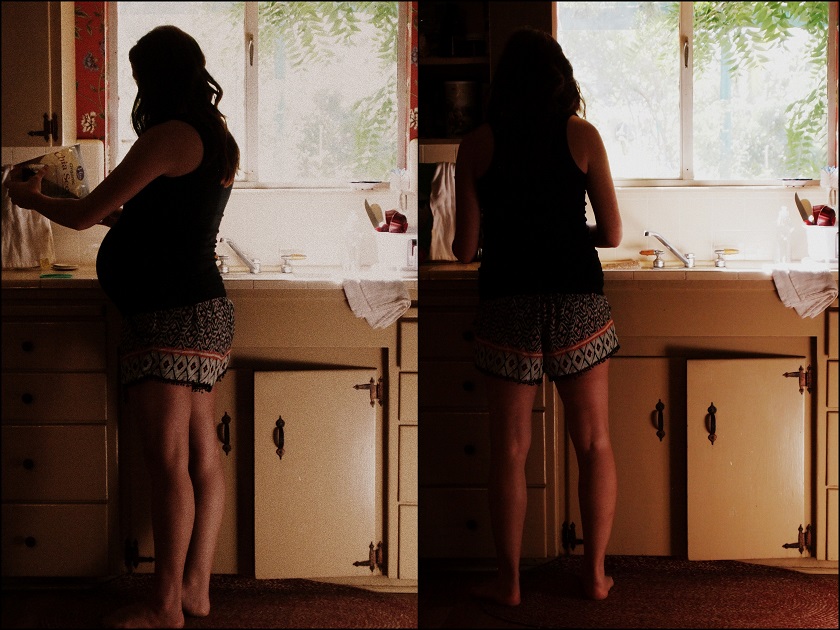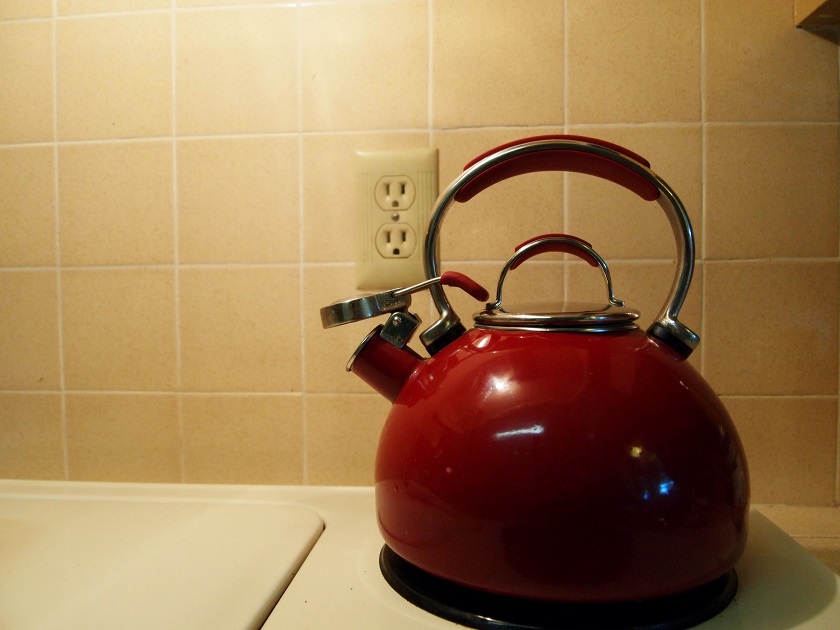 You should see her–so focused, so steady. All sunflowers-and-rosemary, making every preparation with eyes tender and bright. Knowing you're going to be wonder-full. Yet not yet knowing the full extent of it. How you will occupy a place of importance forever, as if a new chamber in her heart was created at the same moment you were.
At the close of another hot autumn day, waiting for you sounds like acres and acres of crickets joining together to rehearse their magnum opus.
And, sometimes, waiting for you, our sweet Olivia Grace, sounds a lot like the drone of your daddy's power drill and the sweep of your grandmothers' pen across this page . . .