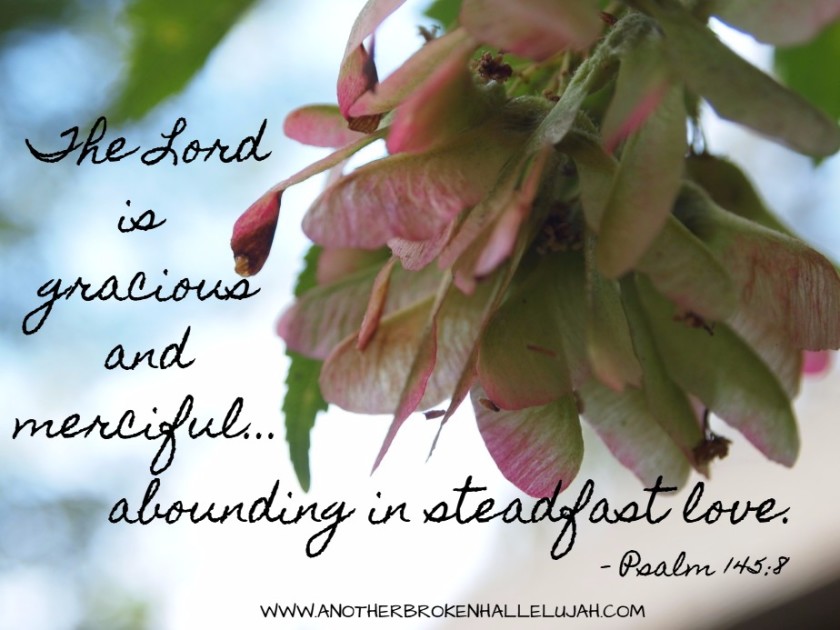 SUGGESTED READING:
John 1:9–13
Back in the perm-it-and-bleach-it days of the early 90s, I arrived home, excited to show off my new hairstyle. But my little boy, Sean, eyed me with suspicion. "What's wrong?" I said. "You don't like Mommy's hair?"
He pouted. "You look like somebody else's mommy."
In that moment, Sean's huge, sad eyes revealed his greatest fear and deepest need. My change in appearance had triggered his anxiety that something, someday, might change the steady love-relationship we enjoyed. His emotional security depended on knowing I'd always be his one-and-only mother, devoted to him.
I wrapped him in a reassuring hug. I couldn't promise to reject every fashion trend or steer clear of hair salons forever, but I could smooth the straw-colored hair back from his forehead and pledge my permanent love. Even better, I could point to God's unwavering love.
The Hebrew word hesed is sprinkled throughout Scripture like rose petals at a wedding, describing God's character and the way he relates to us. It's often translated "steadfast love." God's love isn't temporary or conditional; it comes with commitment.
He brings each of his children into the world with intentionality because he desires to have a relationship with us—a forever relationship. He is a good father, always paying close attention to us, devoted to our needs. His loyal love fulfills our most basic longing, like Sean's, to feel secure as beloved children.
 The LORD is gracious and merciful . . . abounding in steadfast love. (Psalm 145:8 ESV)
---
PRAYER
Father God, thank you that no matter what happens, no matter what I do or don't do, I can depend on your steadfast, hesed love. Help me reflect your loyal love to others, especially to my own children.
---
TODAY'S THOUGHT
God is a good father, and I can rest in the security of his love.
---
LISTEN
to "Good, Good Father" by Chris Tomlin