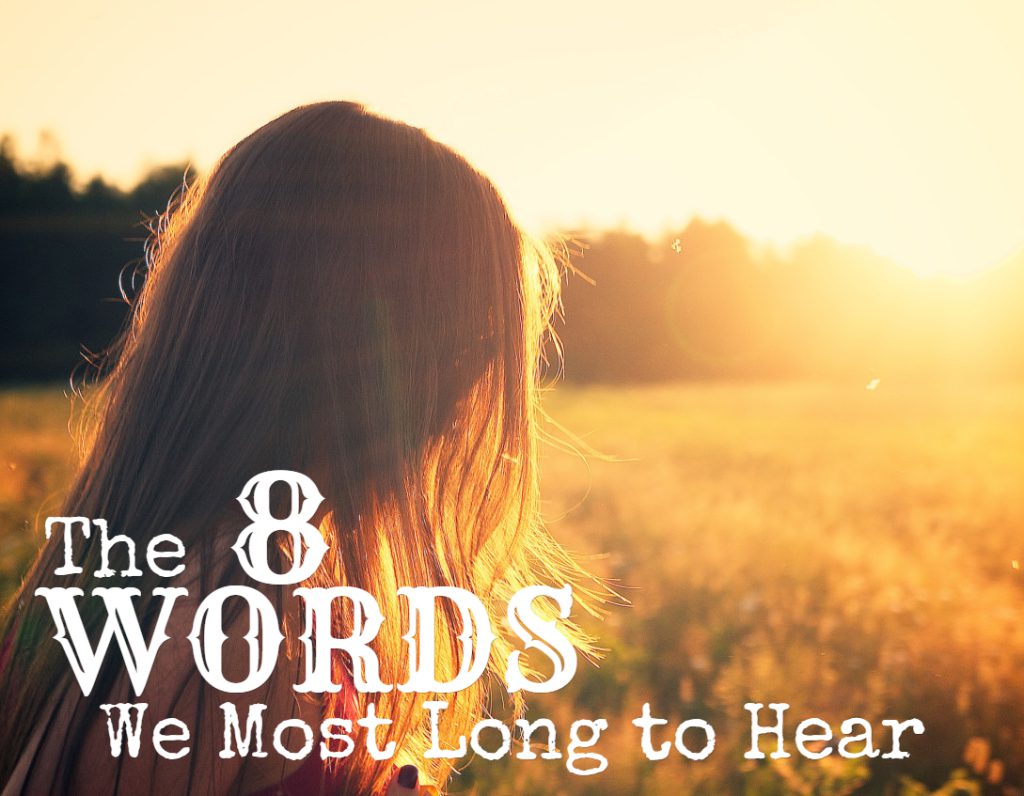 A guest post for LivingBetter50.com. Read the full article here.
Unless you slept through the 80s and have never attended a wedding, you've probably sung or even smooched to Billy Joel's Grammy Award-winning lyric: "Don't go changing . . . . I love you just the way you are."
More recently, Bruno Mars scored a hit with another single titled "Just the Way You Are." New song. Timeless theme. Why do lyrics like these make our hearts swell like nothing else … and sell a ton of records?
Early on in our romantic relationship, my now-husband focused his sea-blue eyes on mine and said "I love you." But his eyes communicated something more: "I love everything about you, and you are worthy of my love." Yowza. That kind of talk, spoken or unspoken, is irresistible. In my case, it probably clinched the deal. (Cue the wedding march!) Keep Reading.